UWC Alumni Report: Danny Greaves (UWC Class of 1988) and Joey Serlin (Collegiate Alumni, 1986-1988), members of The Watchmen, to perform in Winnipeg on October 21st
Fri. Oct. 20, 2023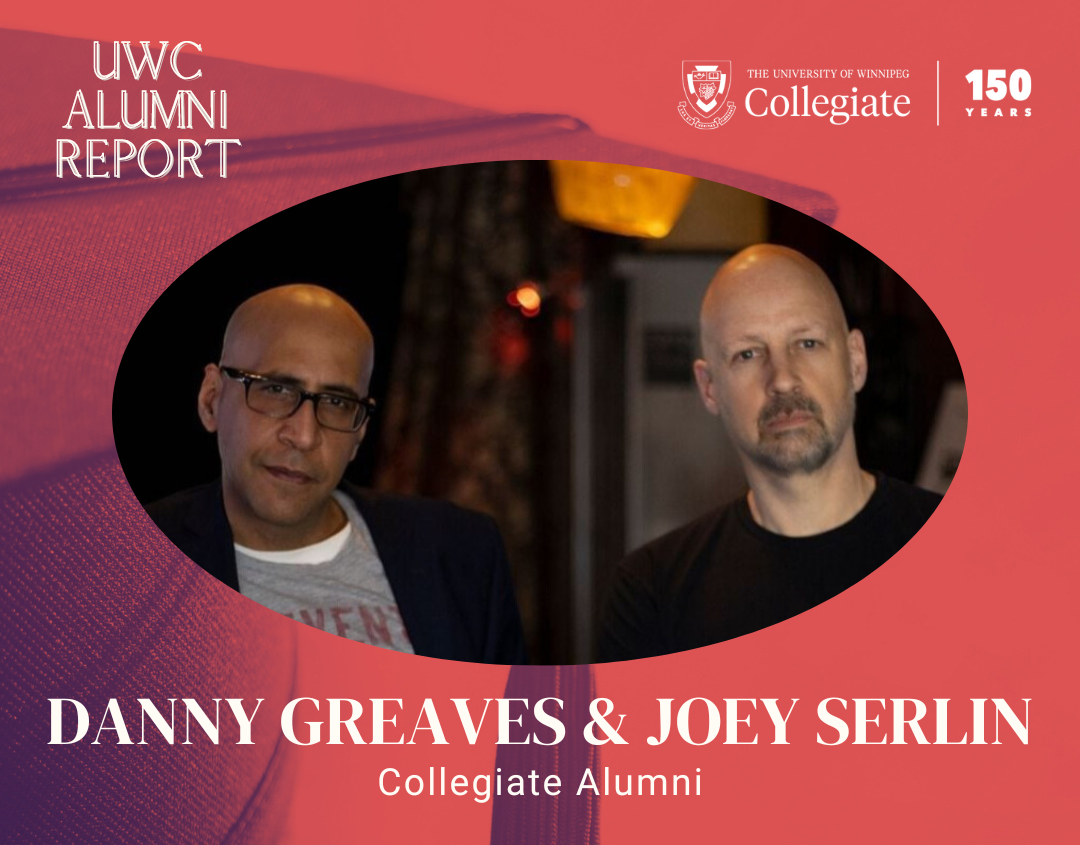 [Photo Courtesy of The Watchmen]
Danny Greaves (Class of 1988) and Joey Serlin (Collegiate Alumni, 1986-1988) have been making music together for over 30 years. Greaves (vocals) and Serlin (Guitar) along with their bandmates Ken Tizzard (Bass) and Sammy Kohn (Drums) form the four-piece rock and roll band The Watchmen.
The Watchmen released their first album, McClaren Furnace Room, in 1992. The band's second album, In The Trees, released in 1994, is their most commercially successful album. In The Trees was certified platinum in Canada after selling 100,000 copies. The Watchmen have released four additional albums since then: Brand New Day (1996), Silent Radar (1998), Slomotion (2001), and Live and In Stereo (2017).
The Watchmen continue to perform shows across Canada. Catch them on Saturday, October 21 when they perform in their hometown at Club Regent Casino. Click here for more information on this show and upcoming shows.
Source: https://the-watchmen.com
-30-