UWC Alumni Report: Jamie Wilson (Class of 1986), RRC Polytech's new VP of Indigenous Strategy and Business Development
Mon. Mar. 21, 2022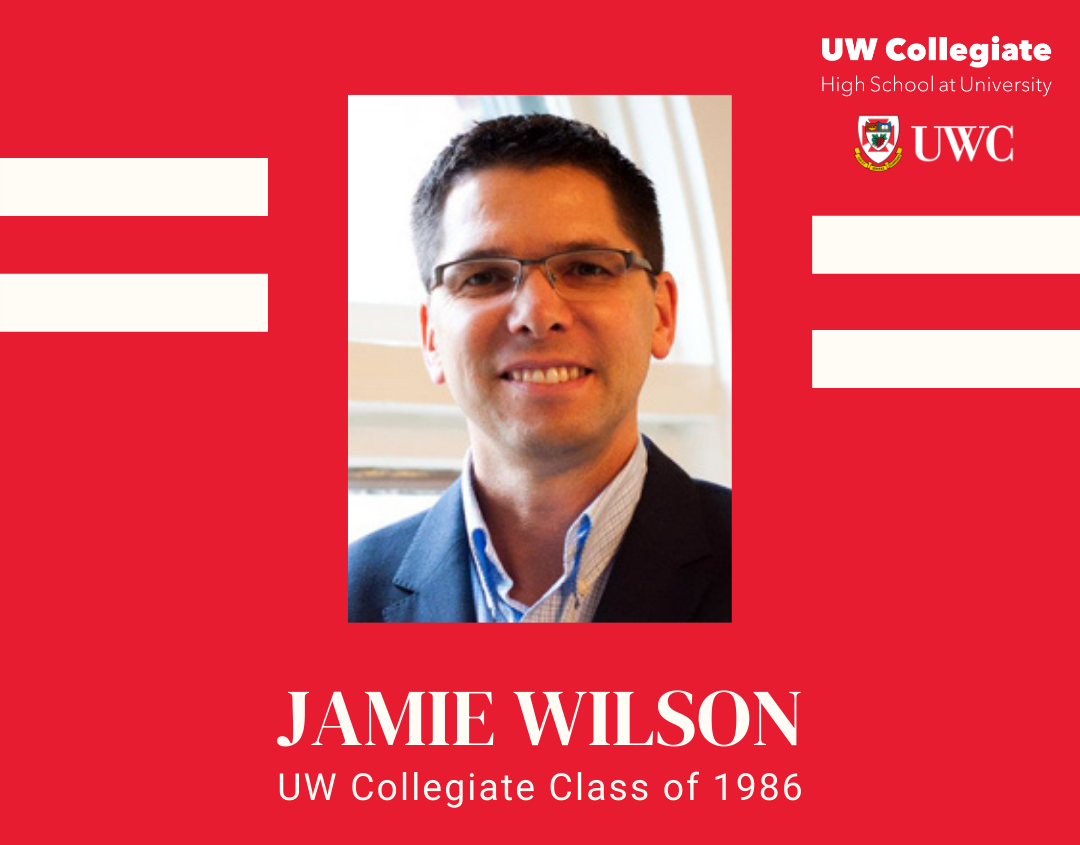 [Photo courtesy of the University of Winnipeg]
On January 3rd, 2022, James (Jamie) Wilson (UW Collegiate Class of 1986) started his new role as the first Vice-President of Indigenous Strategy and Business Development at Red River College Polytech.
Wilson, who comes from the Opaskwayak Cree Nation, has had a distinguished career since graduating from the UW Collegiate. He is Manitoba's former treaty commissioner and a past provincial deputy minister. He was also an educator and has served in the U.S. Army's Special Operations and the Canadian Forces.
As explained in "Red River takes reconciliation step" (Winnipeg Free Press), Wilson looks forward to using what he's learned in his various careers in his new role. "The path that RRC Polytech has committed to has put it in the right place at the right time to grow and make meaningful progress towards the (Truth and Reconciliation) calls to action and economic reconciliation through increased partnerships with Indigenous students, businesses, and communities." he said.
The UW Collegiate sends our congratulations to Jamie on his new role.
[Source: "Red River takes reconciliation step", Winnipeg Free Press]