UWC Alumni Report: Wab Kinew's (Class of 1999) latest novel named one of "Great Canadian Books to Check Out in Fall 2021" by the CBC
Thu. Dec. 2, 2021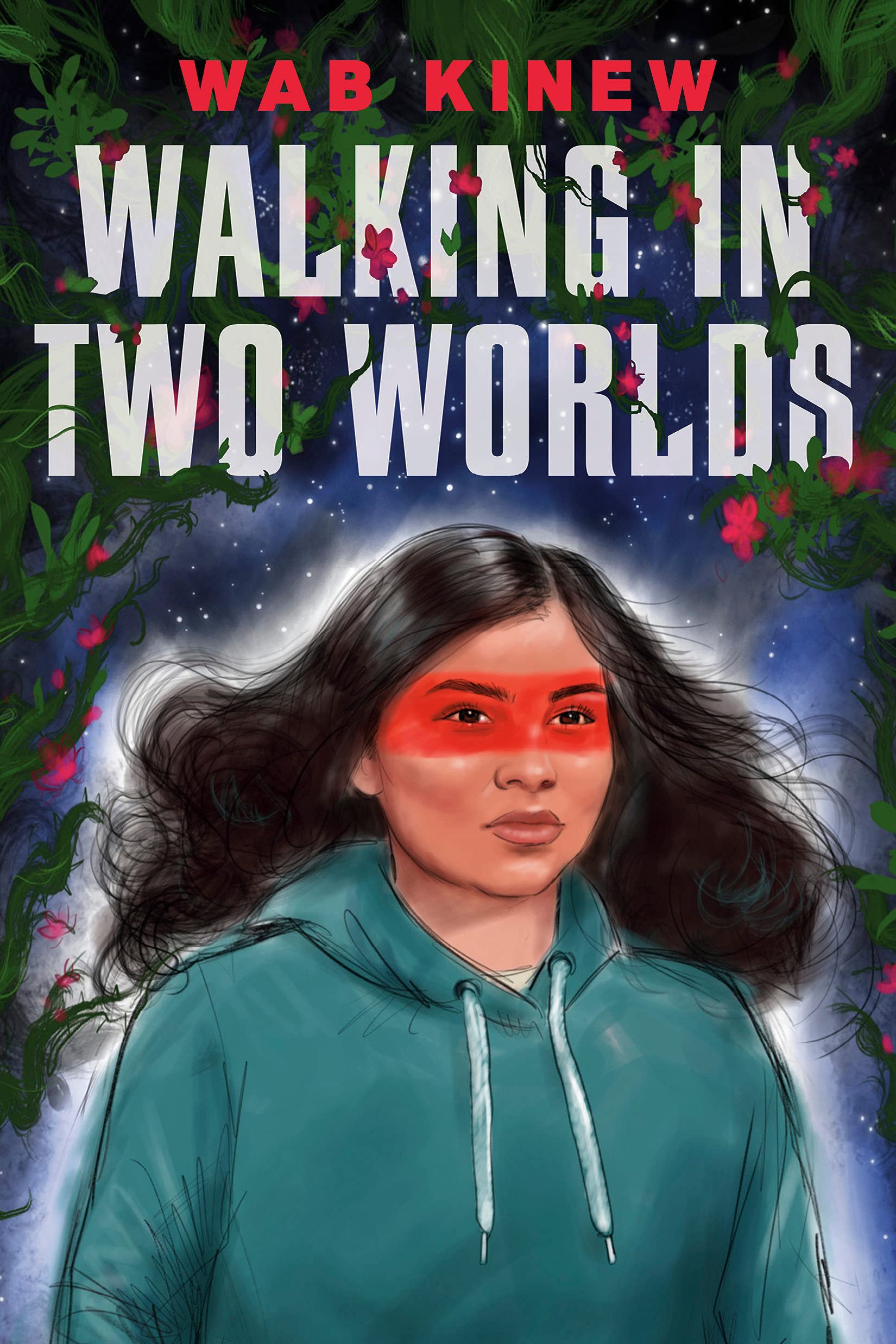 Wab Kinew (Class of 1999) has accomplished many things since graduating from the U of W Collegiate. Kinew is the current leader of the Manitoba New Democratic Party, is a former hip-hop musician and television broadcaster, and is also a renowned author. 
Kinew's most recent novel, "Walking in Two Worlds" is a story about two teenagers - Bugz, a shy indigenous girl, and Feng, a Chinese immigrant who has recently moved to the Reservation where Bugz lives. The two teens discover that they share common interests and build a friendship, but soon realize that life events have put their friendship in peril.
The Canadian Broadcasting Corporation recently named "Walking in Two Worlds" to its list of 22 Canadian YA books to watch for in fall 2021 and 34 great Canadian books to check out in fall 2021.
This is Kinew's third published book. His first, "The Reason You Work", is a memoir about his relationship with his father. His second book, "Go Show The World", is a children's picture book about Indigenous heroes which was named to the 2018 Governor General's Literary Award shortlist for young people's literature - illustrated books.